Are You Using Google's ReCaptcha? Check Out The Popular Alternative: hCaptcha. In one of my previous posts, I showed you how to set up ReCaptcha.
However, there is a new way to protect yourself from spam and bots that fill your email very quickly. WPForms has been able to integrate using the hCaptcha as well. Here are a few relevant posts I can recommend you read after setting up and activating your WPForms plugin.
Recommended Reading On Setting Up WPForms

*Disclosure: I only recommend products I would use myself and all opinions expressed here are our own. This post may contain affiliate links that at no additional cost to you, I may earn a small commission. Read full privacy policy here."
Activate the WPForms Plugin to get started with hCaptcha
hCaptcha vs reCaptcha- What is the difference?

reCaptcha is what he above looks like. Furthermore, you will also see that you can read reCaptcha Privacy Terms in the corner. With hCaptcha, you can see below that you need to answer a real question to prove you are human and not a bot.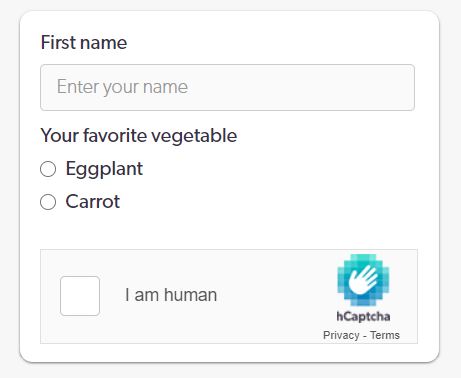 What I love about the hCaptcha is that it can present challenges that you choose. You can adjust the strength and more. I will explain as we go on.

As for now, I am assuming you have read through my recommended posts on setting up your first form. Let's get started on using the hCaptcha in your WordPress site using my favorite plugin WPForms.

Check Out The Popular Alternative: hCaptcha
Sign up for your hCaptcha Account it's free. Whether you are using WPForms or not this is available for all websites. However, WPForms makes it easy to integrate with the hCaptcha and forms you may have already created.
Once you have signed up for your hCaptcha account you will first see this page below: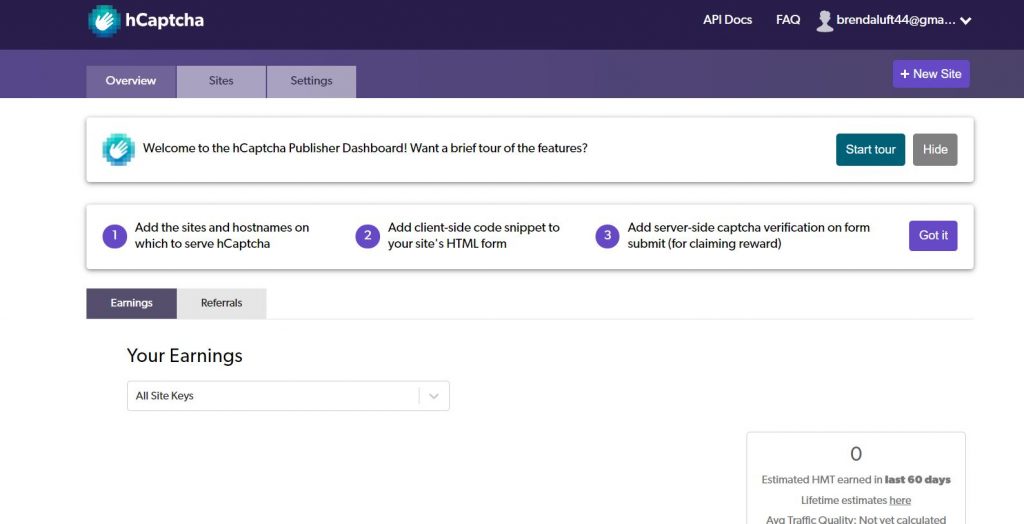 Next, you will want to click on the settings tab this will give you your secret key and API key.

You can also go to the Add Site in the top corner. Here you will see a screen where you can add your website address so it is used across your site. You can adjust things too. This is optional. The WPForm will still work if you want to do this later.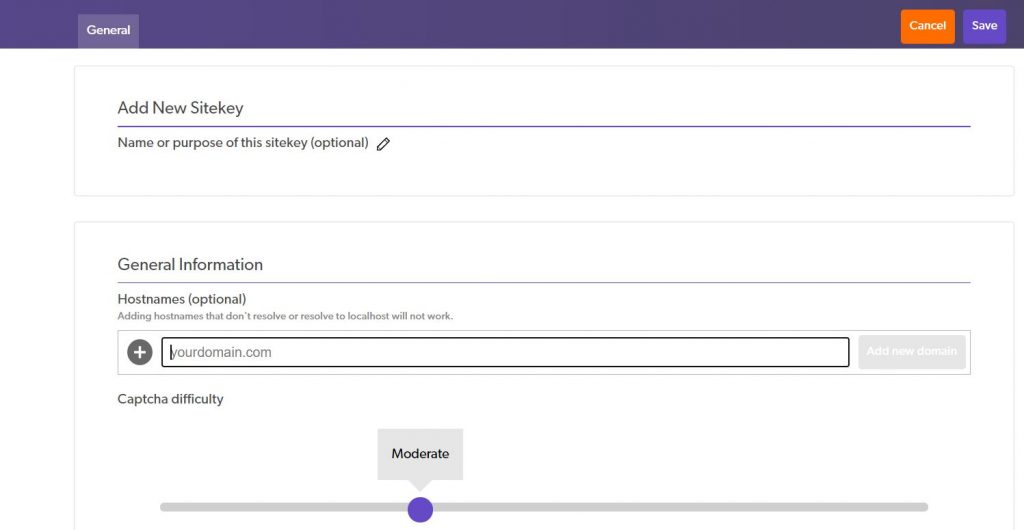 After adding your website you can now adjust the settings and strength of your new hCaptcha. I actually really liked this feature. You can choose what suits your viewers best.

Entering your keys into WPForms to use the hCaptcha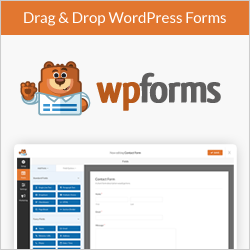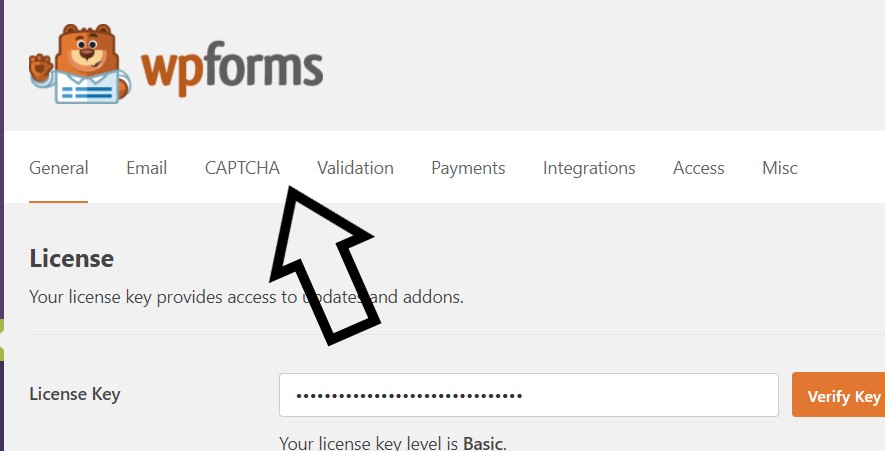 Enter the Secret Key and the API and save. You should see a confirmation that it is now active. You will see a preview of the hCaptcha at the bottom of this page.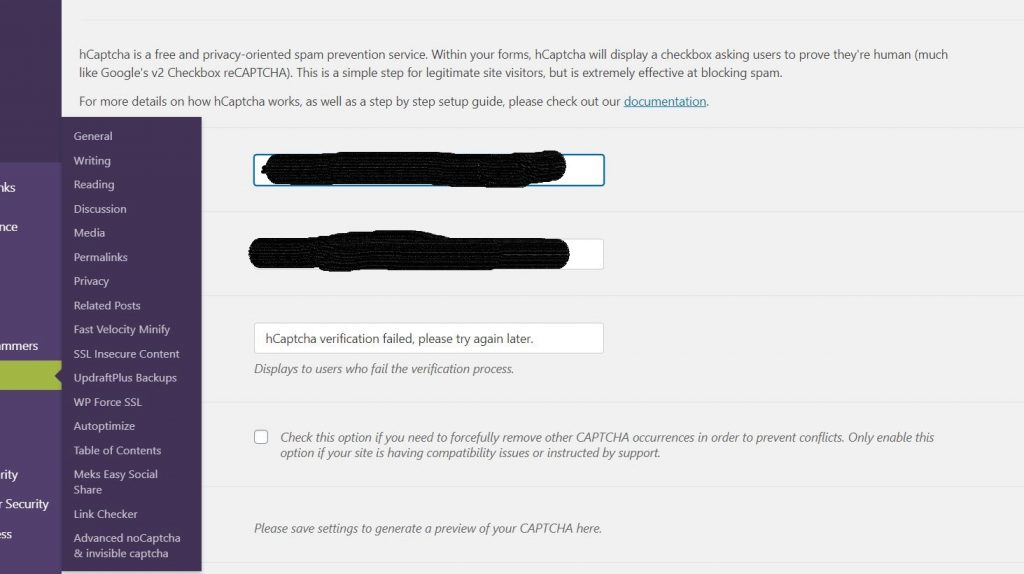 Creating Your WPForm and adding the hCaptcha
You can now build your form. If you need help building certain forms you can check out the links mentioned in the recommended readings. There are actually two ways you can build your form. The first way is to create your WPForm and navigate to the General Settings to activate the hCaptcha.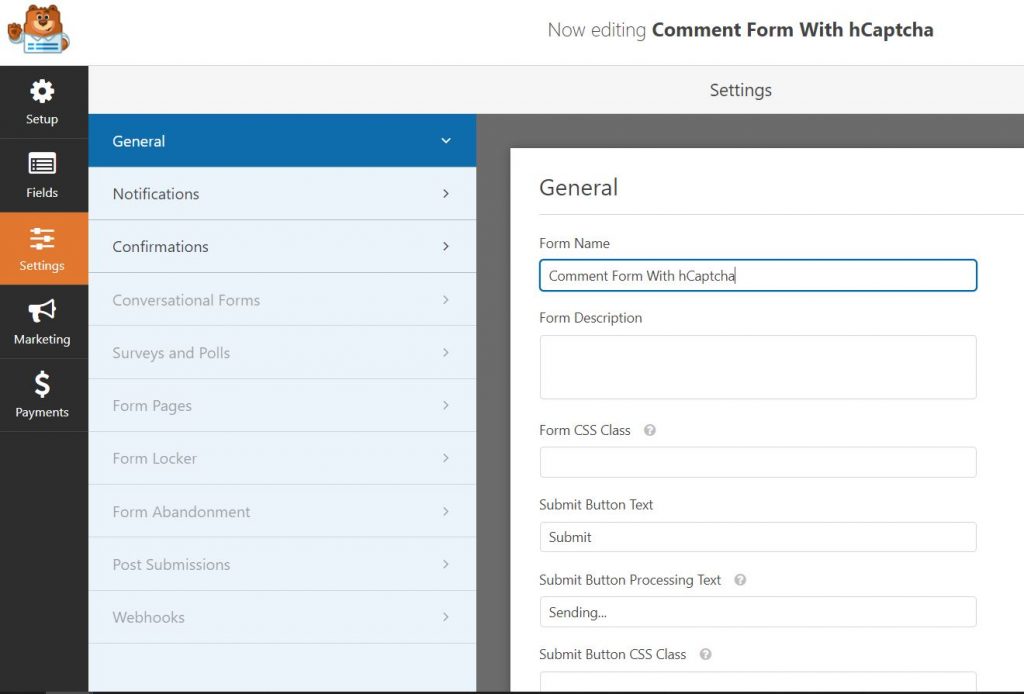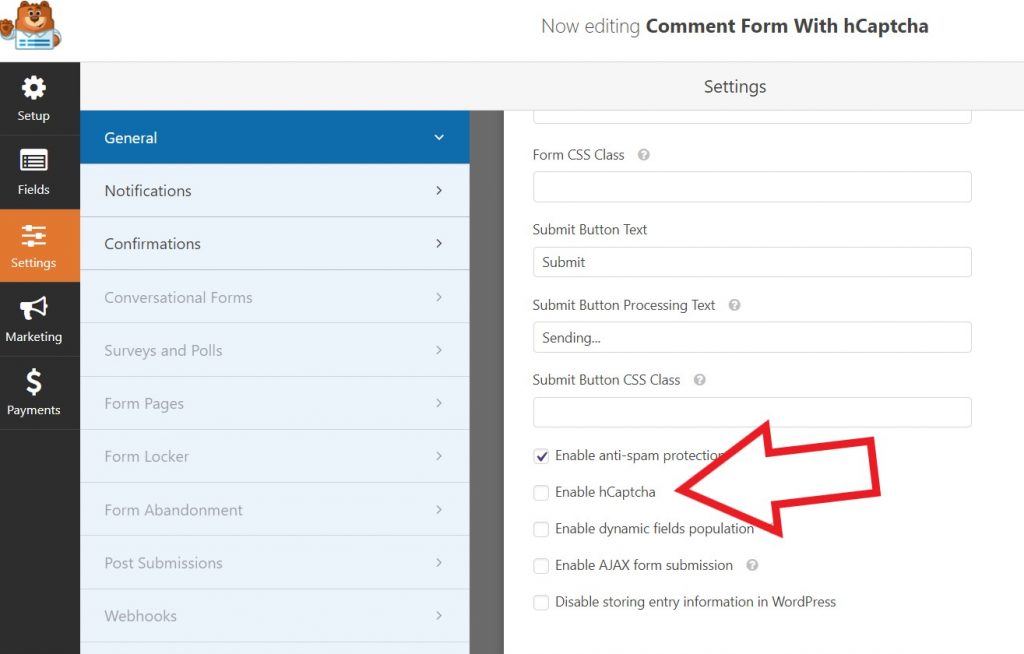 Second Way to Activate the hCaptcha on Your WPFrom
You can also use the WPForms drop and drag feature! Navigate to the Fields tab on the left side of the screen. You will see a button that says hCaptcha. Click on the button to activate it on your form. It's that easy!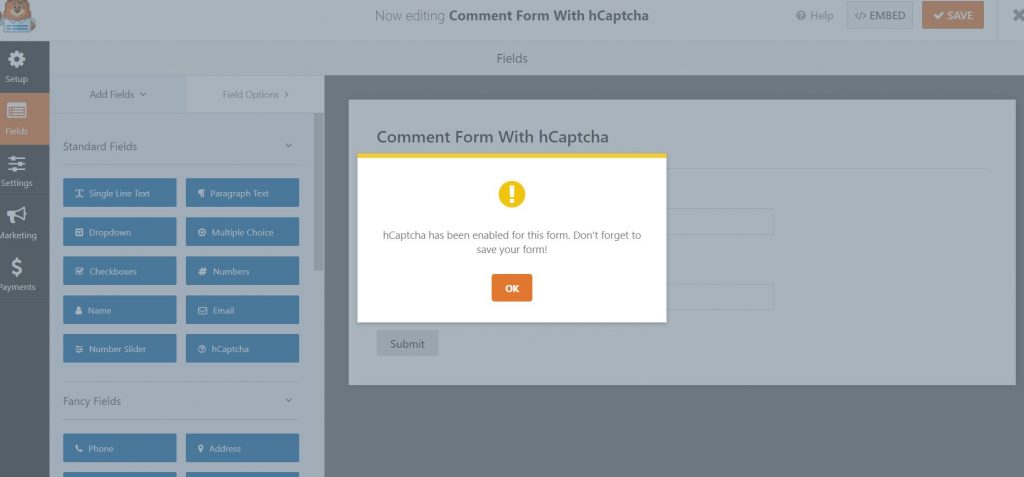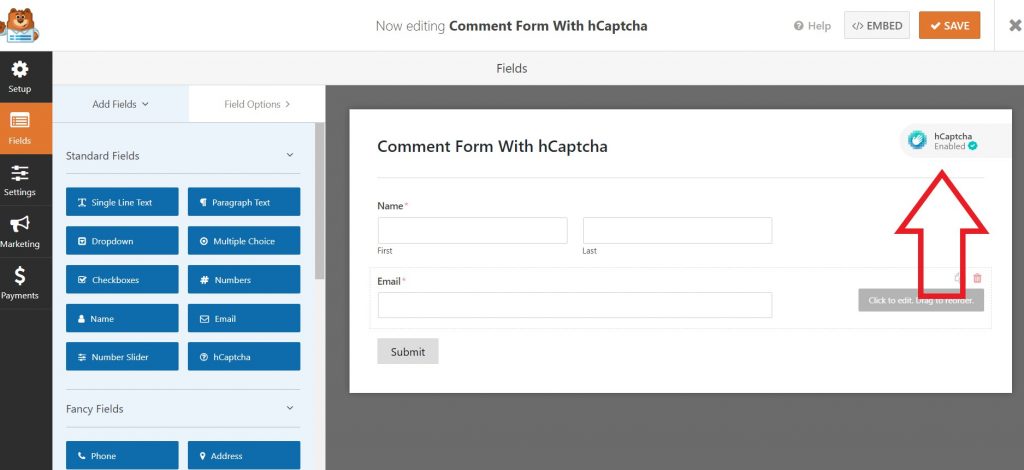 As you can see in the top right corner your hCaptcha has been activated. Now your form is protected from those annoying bots that leave unwanted comments on your website.
I hope this post helped you and don't forget to add WPForms Plugin to your website.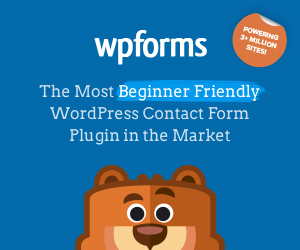 WPForms Form Builder
*Disclosure: I only recommend products I would use myself and all opinions expressed here are our own. This post may contain affiliate links that at no additional cost to you, I may earn a small commission. Read full privacy policy here."