Pet Frenzy's Top Website Resolutions for the New Year were discussed in our Pet Bloggers Journey 2021. However, we have decided to do a more extensive post on what our goals are this coming year! We all discussed how we wanted to increase our speed and keep track of our progress with analytics. So why is analytics so important? And what is the best way to track everything?
*Disclosure: I only recommend products I would use myself and all opinions expressed here are our own. This post may contain affiliate links that at no additional cost to you, I may earn a small commission. Read full privacy policy here."
Why Analytics is Important to Us
Without analytics, you do not know where your traffic is coming from or what post seems to be the most popular. It is a great opportunity to learn what your audience wants to see more of. We all know that Google Analytics can help us make some great data-driven decisions. But I have found an easier way for those that don't want to have to code anything or put things in the headers of each post or page you create. It's Called MonsterInsights.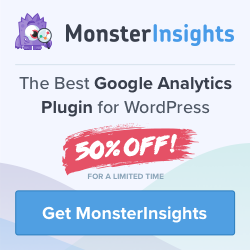 Goals Pet Frenzy will be focusing on this coming year
Throughout the Pet Bloggers Journey, we discussed the changes in the Algorithm of Google Analytics. Here are some of the most important Ranking Factors Being:
High Quality Content
Backlinks and the Quality of the Backlinks
Search Intent
Website Loading Speed
Mobile Responsive
Domain Authority
Keyword Optimization
Website Structure and XML Site Map
Website Security and Trust Rating
Overall User Experience including Bounce rate, Click Through Rate and Dwell time.
Overall we are focusing more on what our viewers want to see. And What is bringing traffic to our website so we can further improve it. We have decided that with focusing on all these things. We don't have much time to study our analytics or code the tags in every header. So this year I think upgrading to Monster Insights Pro could help us solve all these issues. Most of all saving us time. Since we have accomplished our goals on most of the factors. It is now time to start using the tools available. Time is money!
Our Most Recommended Posts to Help Your Website Rank in Google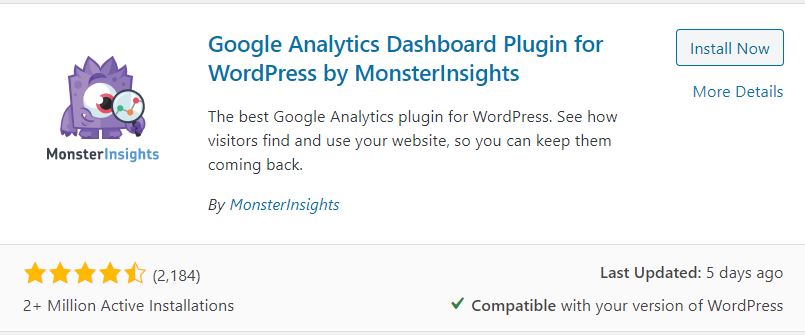 Our Recent Additions to Our Website
This year we are focused more on providing you recommendations through our Shop right from our website. Of course, we can always recommend the best plugins but you can now find them right in our shop. We have so many plugins that we use ourselves and can recommend. We only recommend products we would use ourselves. Some of our featured recommendations are:
Overall Our Focus This Year Is To Give Our Audience What They Want To See More Of
Understanding our audience helps us create more and better quality content they are looking for. We love the features of MonsterInsights. And have full confidence in the plugin to show us what matters most. Here are just some of the benefits of using MonsterInsights:
You can track forms, ads, even posts to help make better data-driven decisions.
With MonsterInsights it can help you improve your Site Speed with their reports.
The Best thing I love about MonsterInsights is you don't have to wait for your data, it can be found right in your WordPress Dashboard.
You can create custom reports and it can be a huge change-maker when adding those to your Media Kits!