Take the 5 day FREE Blog Traffic Challenge online! This will help you not only increase your traffic. But will give you the opportunity to improve your SEO and Blogging BluePrint. I took this myself when I started blogging and it really helped me focus on improving my traffic and get a better understanding where I wanted my blog to go and accomplish.
*Disclosure: I only recommend products I would use myself and all opinions expressed here are our own. This post may contain affiliate links that at no additional cost to you, I may earn a small commission. Read full privacy policy here."
Take me right to the Blogging Challenge Links
The blogging courses offer coaching and support to accomplish your goals. Want to turn your blog into making some extra money online? Or are you a pet business that wants to increase your traffic and potential customer market. I do recommend taking the two free courses at the least. Money Blogging Blueprint Module 1 you will learn what it takes to monetize your blogging website. These two courses are absolutely FREE!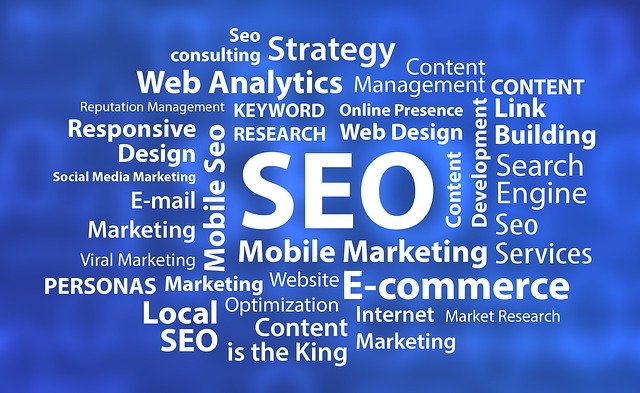 Why Take the 5 Day FREE Blog Traffic Challenge?
I can honestly say the free 5-day challenge offers you an opportunity to learn from a professional coach Monique Soloman. The other courses she has to offer can really help improve your SEO.
Did you know that only 8 out of 10 will read your headlines, and only 2 out of those 10 will actually click on your blog? Blogging has become very popular in the past few years. So learning how others are doing things can really help you grow your traffic.
Networking is also very important. With these courses, you will be invited to participate in a private Facebook page that can help you grow your traffic and increase your SEO. Making it much easier for search engines to find and crawl your website.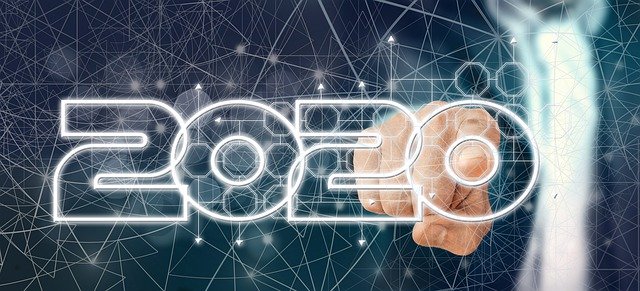 Keys to Success in 2020
Make sure your SEO is in the '90s and your page speed is also up in the '90s. I use Seobililty. It helped me learn what I needed to improve on my website. You will also learn to use Google Analytics and other important ways to keep track of your traffic and what is bringing people to your website.
Participate in group posts. For instance, I took part in the Pet Bloggers Journey for 2020. This helped me learn what other pet bloggers have achieved and how they were able to do so. So if you want to learn how to better your skills or simply just find out what others are doing. I highly recommend starting with this challenge. It will offer you a chance to review what you're doing right and what you're doing wrong.
Also having a second pair of eyes can really help you when writing better quality posts. Try to stay over 1200 words. Include pictures, videos, and podcasts. Make sure you share your posts on all your social networks.
Please note that we may get commissions for purchases made through links in this post.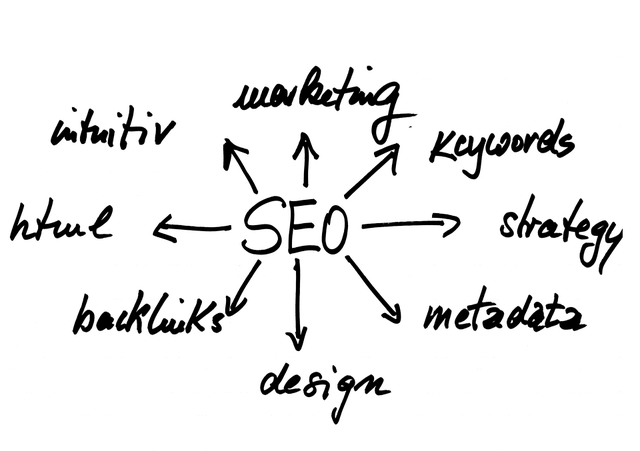 Recommended Courses For Bloggers
Blueprint for success starts here! Start today and find out what you need to accomplish your goals for 2020! Find the networks and support that will help grow your traffic and learn new ways from a professional blogging coach.