Start Making Money Right Now Online. Pet Frenzy recognizes that right now more than ever people are searching for ways to work from home with online jobs. In our pet blogging tips, you can find tutorials to learn how to build a website and set up your security settings. Even if it is not pet related.
I did some research and have some great tips and ideas on how to create even a part-time income during these hard times. Some I even use myself to keep me busy and earn some extra part-time income. Remember your not going to get rich overnight. Making money online takes patience, time, and a lot of effort.
What is your experience or skills?
Think about what you can offer, for instance, if you're doing dog training you can maybe start offering some online courses and booking skype appointments to keep your current clients without having to leave your home.
If you're selling local products you can reach out to the community to offer delivery or other essential services that have been overlooked. Services some clients depend on. Make sure they follow all health protocols. Disinfecting before dropping off products and using proper protective wear will assure your customers they can trust you to keep them safe. But MAKE sure you are actually practicing these measures.
If you worked in a call center you can offer your services to other companies currently hiring online.
*Disclosure: I only recommend products I would use myself and all opinions expressed here are our own. This post may contain affiliate links that at no additional cost to you, I may earn a small commission. Read full privacy policy here."
Invest in Yourself
You can actually take a lot of free online courses to get you started. I for instance had to take a WordPress course. Learning how to start your own blog can help you build a great portfolio. It gives you a chance to write about what you love best. Whether it be fishing, gardening, or pets. Doing this will helps you build trust and what is better than a live portfolio.
If you're going to set up your own blog I would highly recommend WordPress.org. You can then upload your site to a unique web address of your choice. I would also recommend using CloudFlare and a Shared Server like Namecheap. Especially if you're just doing your blog to establish a portfolio.
Finding Work From Home
Some of the jobs to inquire about would be:
Social Media Jobs and management services
Part-time tutor to help parents with the online courses that are available.
Pet Services that can be offered through an online course or consultations.
Market researching
Remote tech support
Transcriptionists
Bookkeeping and payroll support
Financial Services
Translation services
Blogging or Influencers
Create some podcasts or videos on utube
Google Adsense if you have a website
There are so many options. You can also make money testing websites right from your mobile phone or device. (remember you shouldn't expect to earn 2000 a month from this) However, if you choose a few projects they can generate a good income if you are willing to invest your time. Search on Indeed you can actually find a lot of jobs open for remote work from home. Try Jooble, by using the search box below.
If you have writing skills- Start Making Money Right Now Online
Do you have writing skills? If so, another good site I found was ProBlogger. Most of the websites looking for bloggers would want you to have some experience. However, you can take some courses online for free or paid with Udemy to help you learn new skills.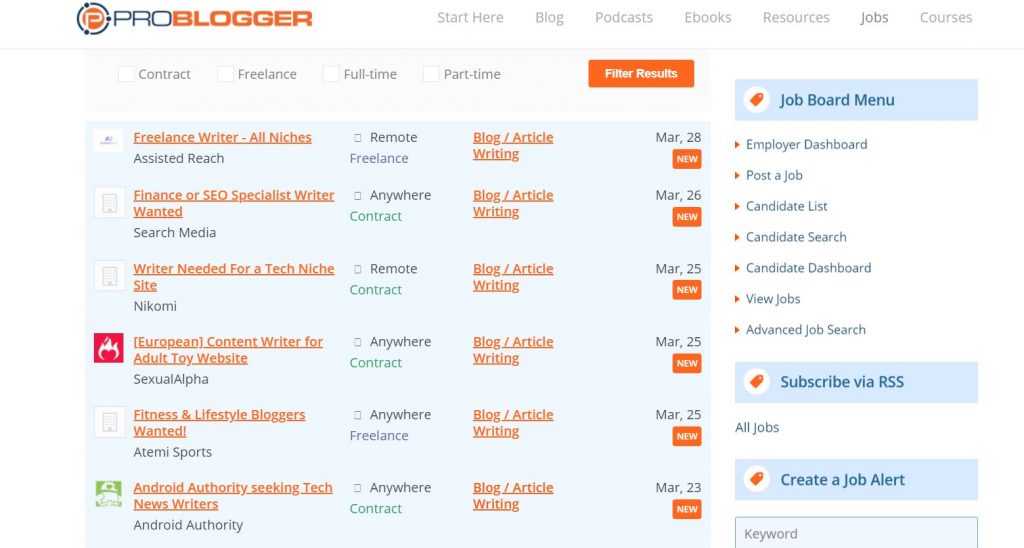 Using Fiverr to Start Making Money Right Now Online
Fiverr can offer you an income by using your current skills. For instance, if you like to rewrite articles, create blog articles, or posts. You can also design logo's T-Shirt designs and sell them on Fiverr.
Other Ways to Make Money as a Freelance Writer- Where to find work
Online Interactions- Advisor or Coach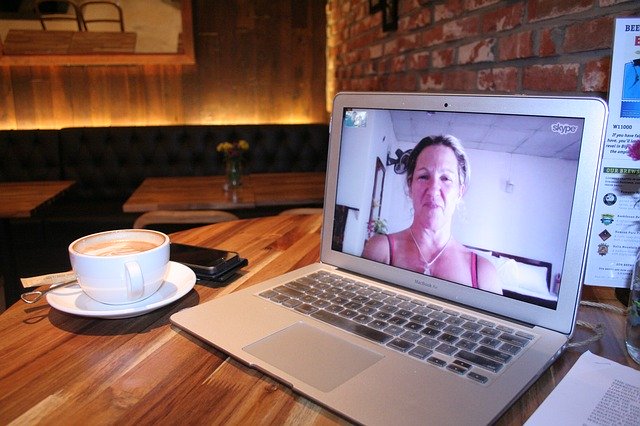 Set up skype and offer services through media. Self-care or mental health services to those in need. Only if you have the proper experience, education, and certification of course. Some great areas you can consult in are:
Relationships
Health, Weightloss, and Fitness
Fashion and Style
Parenting
Creative Designs or Interior Design
Business and Entrepreneurship
Social Media Manager
A virtual assistant like social media manager is a very highly demanded skill business's are often searching for. For a basic package maybe include the following:
Setting up Social Media Profiles
Answer Comments and Create Posts often
Add relevant hashtags, links and images
Consider doing more than one social media account. But do not over promise what you can accomplish.
Photography
You can use your photography skills to offer posters or digital work. Sell your photos to stock websites like ShutterStock, and BigStock. You can also create an online store to purchase your prints.
Tutor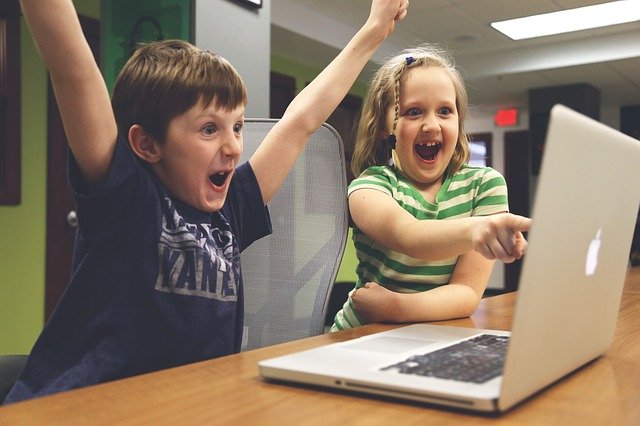 With a lot of parents working from home, you can offer services such as tutoring or helping children with learning or even just online babysitting using activities and small courses for children to help parents that are working from home. Deliver materials to students through delivery or mail.
Online Local Courier
You can set up a website if you have a good vehicle and can get commercial insurance. Utilize your skills in customer service this way. Maybe by delivering specialized items for seniors or new moms. Reach out to local retailers and restaurants. Skip the Dishes or Uber Eats can set you up directly without having to do all the work yourself.
Move Your Current Business or Store Online
If you have a current business you would like to have available online. You can use Udemy to start learning how to build your own website or you can update the one you have already. By adding an online store for pick up and delivery is a sure way to keep your business going throughout the restrictions we may have in some regions.
If your in the trades and can do small jobs for those outdoors. Even if you offer services. If you have WordPress you can use a plug-in that can provide cost estimation and payment forms for landscapers or builders.
Support Local Business's Struggling
For instance, I know Restaurants have been hit very hard this year. I have even seen some people selling their own homemade foods on line. However, you do need to use an industrial kitchen to produce your own products to sell. Maybe reach out to local restaurants that are closed to see if you can rent the kitchen to make your projects like cakes, sauces, etc. You can also maybe inquire about renting the kitchen to do your own cooking training classes online.
Finding ways to help our local businesses are also important Reach out if you can offer them some help. You may have a great idea and be able to collaborate on delivery services or more. Meal kit delivery is getting very popular now that more and more people are isolated at home. Cooking a family meal together from your favorite restaurant can be fun and help keep our little ones busy during this time.