How to set up MonsterInsights with Google Analytics
Google Analytics Using MonsterInsights is simple and always on hand when using WordPress. They also highly recommend using WPforms to enjoy the full features. You can read more in our article Creating a Signature Form for information on how to use the WPForm plugin.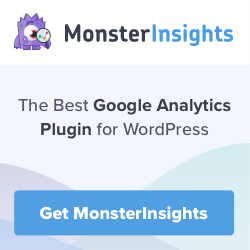 *Disclosure: I only recommend products I would use myself and all opinions expressed here are our own. This post may contain affiliate links that at no additional cost to you, I may earn a small commission. Read full privacy policy here."
I am going to go over the free version in this post. However, I do recommend upgrading if you want to get to know your web traffic. Using this plugin can help you understand what your readers are looking at most. So lets start by installing the plugin from your WordPress plugins
Please note that we may get commissions for purchases made through links in this post.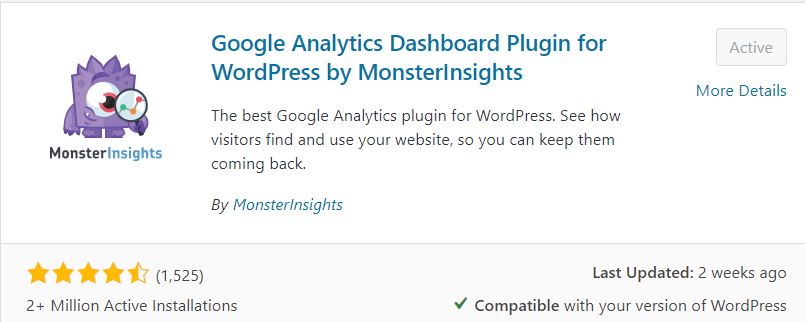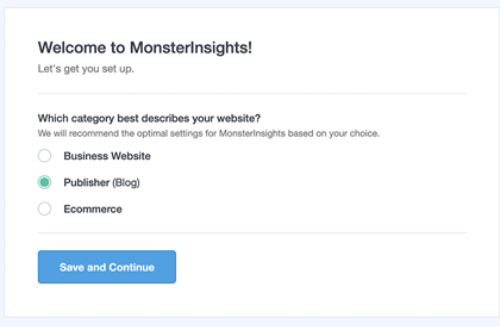 After activating the plugin you can see on your sidebar in WordPress. You can go to the settings and change anything or upgrade to other versions depending on your needs. Next, you want to connect to your Google Analytics Account to MonsterInsights.
Go To Your Google Analytics Dashboard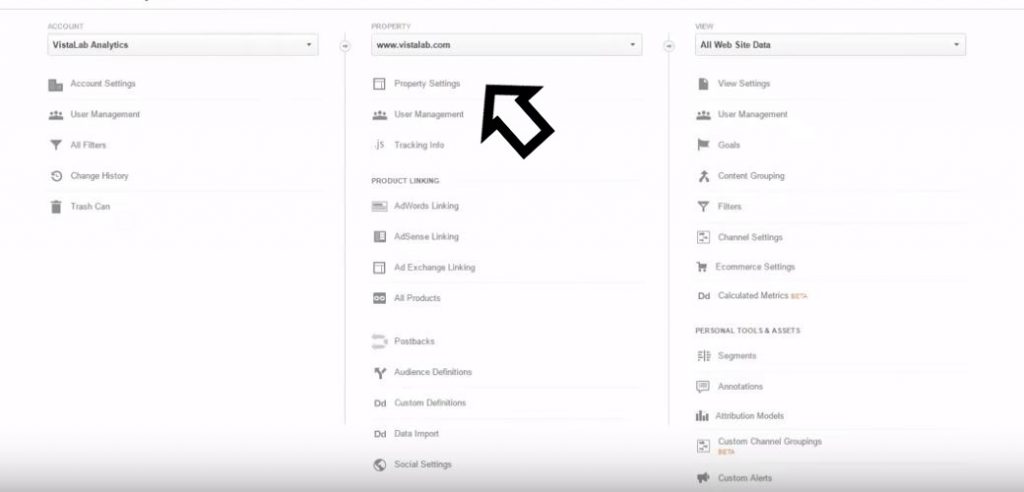 Once you're in the Admin section you want to click on the Tracking Info/Tracking Code. You can then add this code by copying the code and going to your WordPress Dashboard under Insights.

There is a simple way
MonsterInsights will automatically connect to Google Analytics. You should see a screen like the one below. You do still have the option to do this manually. But if you don't want to, MonsterInsights does all the work for you.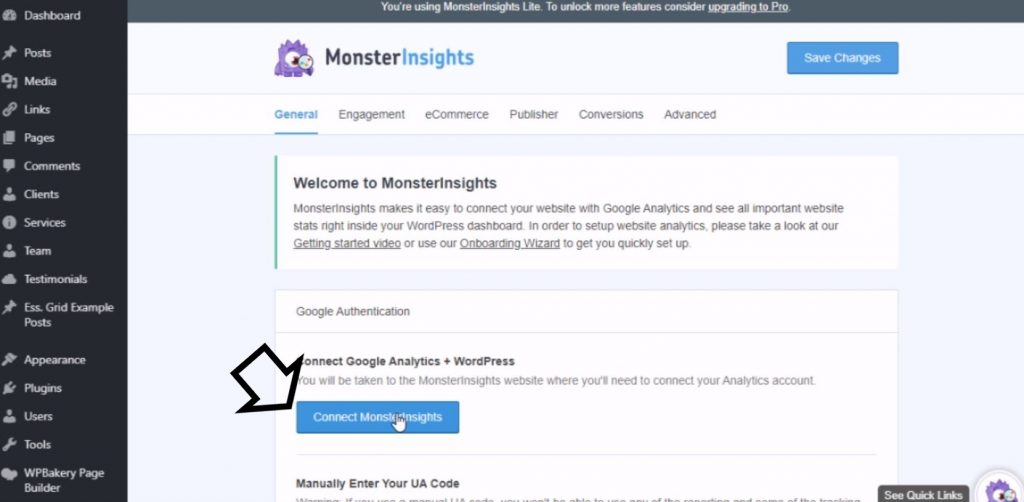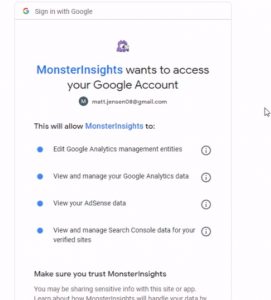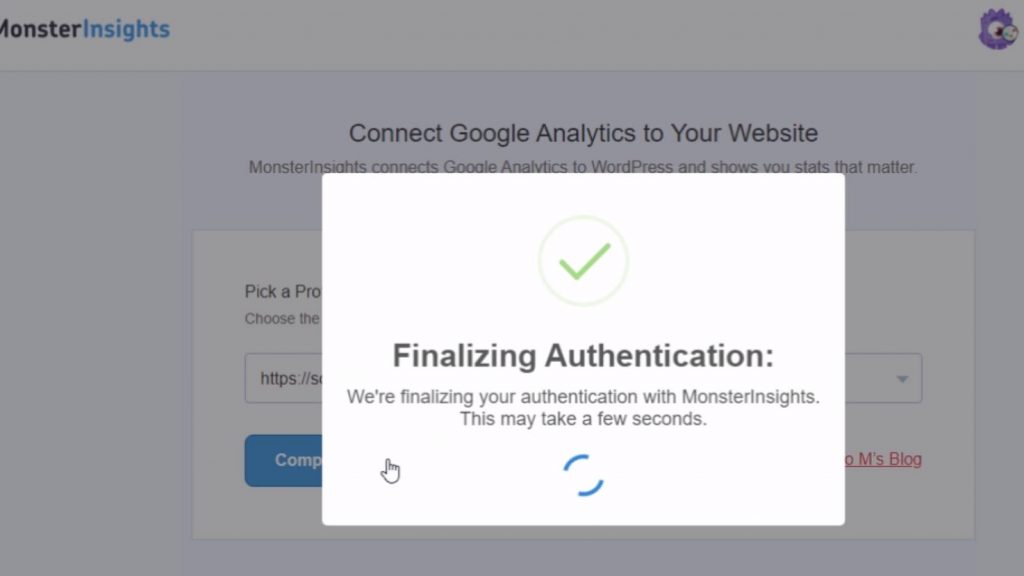 Go back to your google analytics dashboard and make sure to scroll down the page where it says Search Console Settings. You will want to make sure you enable views.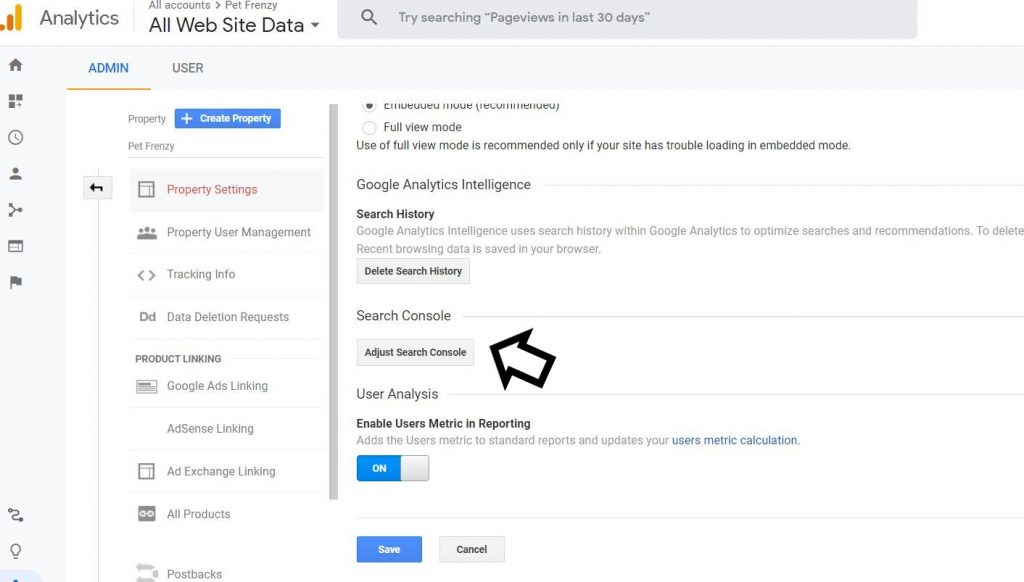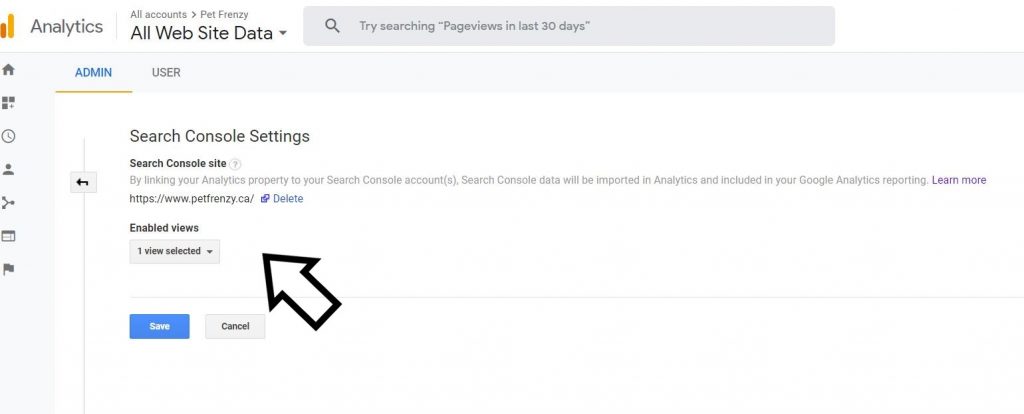 Congratulations! you have now connected your MonsterInsights to your Google Analytics.
Google Analytics Using Monster Insights-Benefits
Lets go over why you should use MonsterInsights on your WordPress site. Some of the following are available to help you make the best choices to increase your web traffic.
Universal Tracking
Google Analytics Dashboard
Real-Time Stats
Enhanced Ecommerce Tracking
Page-Level Analytics
Affiliate Link & Ads Tracking
GDPR Friendly – EU Compliance
Custom Dimensions
Performance & Optimize
Integration with WPForms, WooCommerce, Yoast, Amp, MemberPress, Gravity, Pretty Links, Easy Digital Downloads, Formidable, Google Optimize, and Google AdSense.
Before Monsterinsights, most business's hired a professional web developer to set up Google analytics, configure the eCommerce and it could take a lot of time and money. Now you can do it right from your WordPress site to help you know exactly what content is getting the most hits and how much traffic and the region they come from.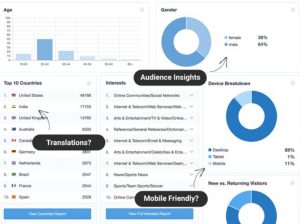 Watch the full tutorial here
If for some reason your screen looks different. I was able to find a tutorial that may help.
I Highly Recommend This Plugin For WordPress Users
What I like about MonsterInsights is you can do everything from your WordPress Dashboard. All the information is there and you can keep on top of your web traffic. Create better content by researching what your top landing pages are. It can help you rank higher in search and inspire you to write better quality content.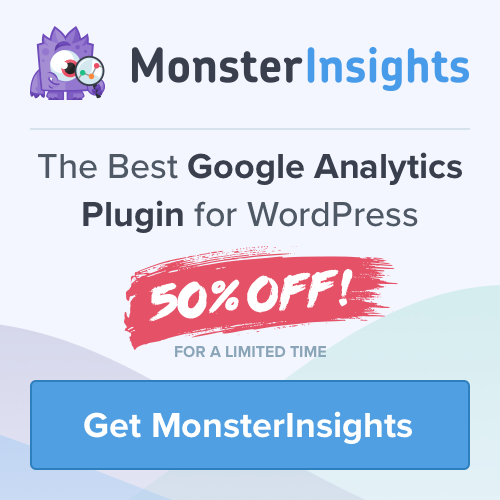 The founder of MonsterInsights SYED BALKHI has a great story to tell that can most of us relate to. They have over 2 million users and it all started to help us easily understand the reports that Google Analytics provides. I mean lets admit it we all have winged it at some point in our blogging journeys.
I encourage you to give it a read and see why more people are using this remarkable plugin. By using MonsterInsights I have been able to keep track of what is bringing me more traffic. Now I can write more content to attract more new visitors.
Remember to install the WPForm plugin. MonsterInsights can supply you with vital information on which forms are being used the most. Here is an example from the MonsterInsights website.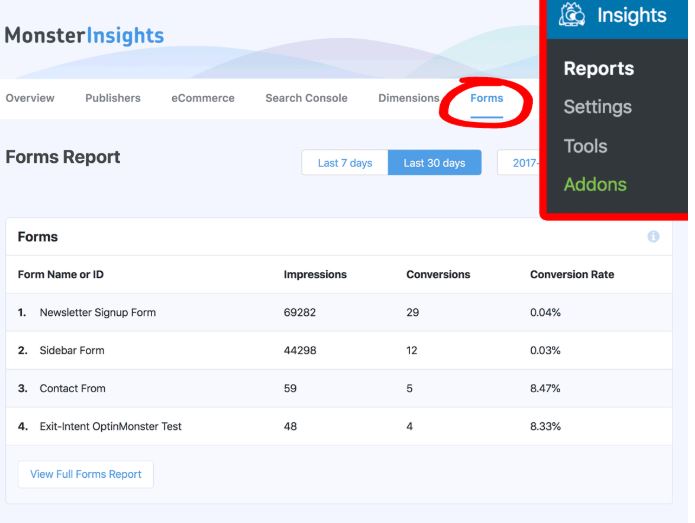 I hope you enjoyed our short tutorial on setting up MonsterInsights in WordPress using Google Analytics. Please check back for more updates and great recommendations for WordPress Users.