The Pet Frenzy 2021 Calendars have completed.
Currently, we are not accepting any more submissions. However, we would love to tell you about our project and why we have created it.
SPECIAL THANK YOU
Pet Frenzy would like to start by thanking everyone for participating in our pilot project this year. It is a first for our community to raise funds for much-needed resources in our pet communities and furry loved ones.
We hope it all goes well. Of course, we are going to keep everyone updated on our sales and profits. Whether we succeed or not you will know exactly where our funds will be going!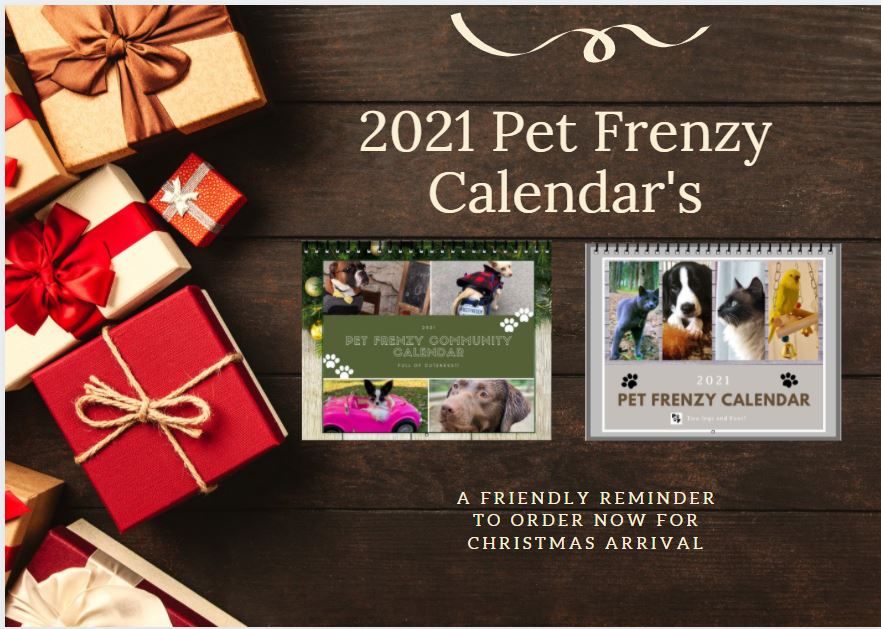 The Platform We Are Using For The Pet Frenzy 2021 Calendars
We chose to use the createphotocalendars online for their success stories on raising funds for others.

The potential for raising funds is much greater than if we were to take the publishing costs into our own hands. Here is what are earning potentials could reach if we reach our goals this year: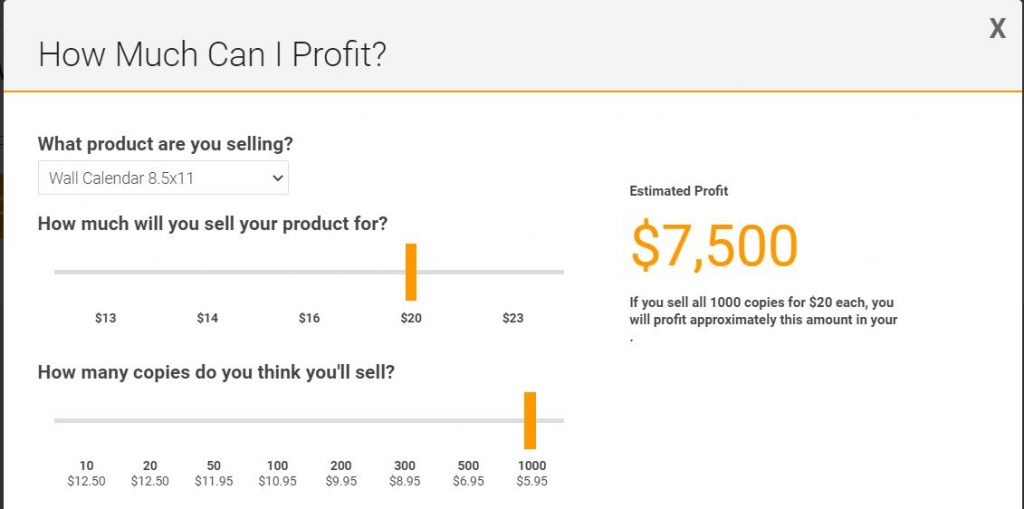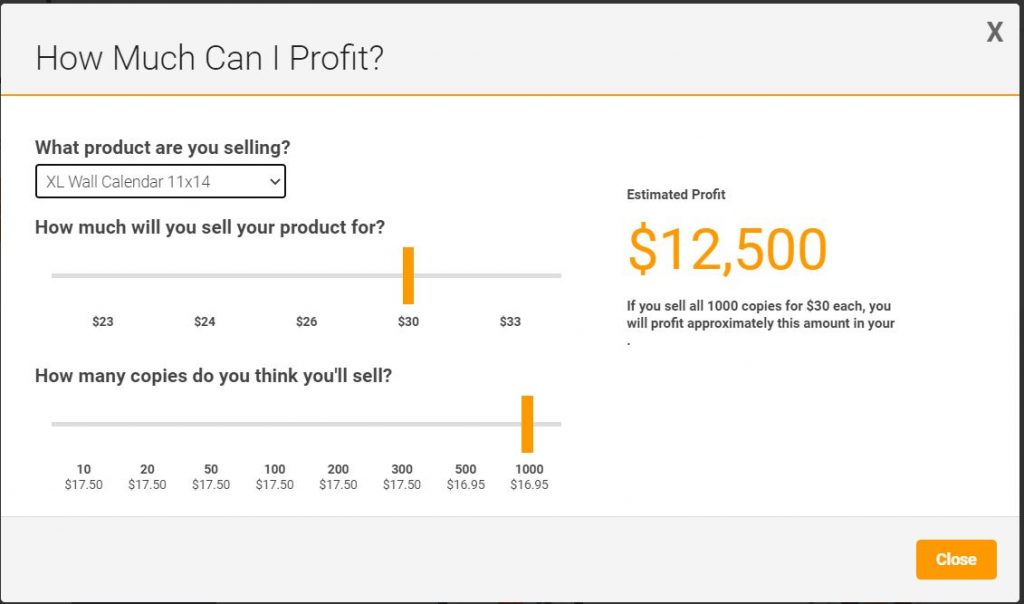 Profits to date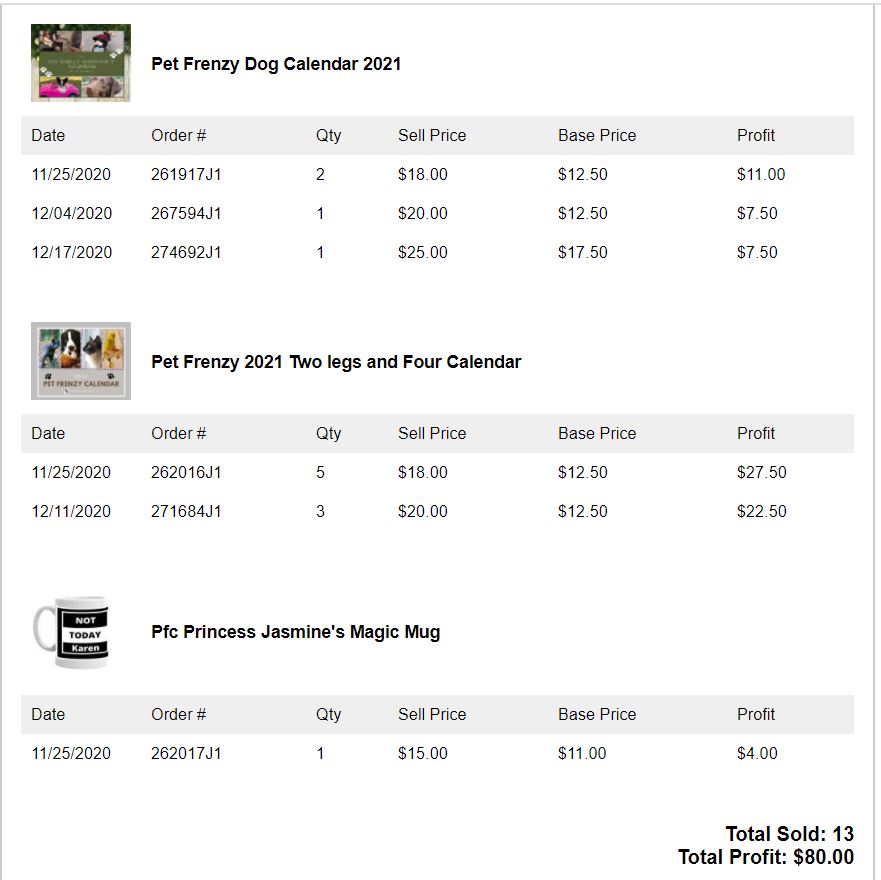 Where are the Funds Going?
We are currently trying to downsize the lists. We have thousands of places in need to sift through. But please check back and see which ones we are aiming towards. Remember, We will be counting on your votes to decide.
We will also be including a form in the New Year to submit a recommendation or resource you may want us to include on our list. Furthermore, We appreciate your patience and will stay completely transparent on where any funds are going! Please check back in January for our completed lists.
Thank you for your patience and support! We will be updating this section very soon!!! So please come back and check in regularly!
The Pet Frenzy 2021 Calendar
We have started the fundraising campaign. If you should have any questions on the shipping you can use the shipping calculator right on their website. You can also track your order by submitting your order number to them.
Two Calendars are currently available online now:
Please do come back to see our progress throughout this year! This page will be updated regularly. We are looking forward to making a difference in the pet communities and reaching our goals as close as we can this year!
Thank You!
Pet Frenzy would again like to thank everyone that sent in their cute adorable furry loved one photos! It was such a pleasure to get to know everyone and their story! Each one of our participants has been so wonderful to work with and we are looking forward to keeping everyone updated as we continue the project this year!