Pet Frenzy is in the Top 100 Pet Blogs for 2019 with Feedspot
We are looking for Guest Bloggers to contribute articles on Pet Products, Pet Health, Training, and other Various Topics. If you think you have a great article you want us to share. We would love to hear from you. You can send us two links to previous articles you have written or you can submit them in an email on our contact page.
Here are some of requirements and suggestions related to submission
We may or may not publish your submission.
We will not accept affiliate ads. No bot-generated or spinner articles are allowed.
We will not always accept Posts that are solely for the purpose of selling a product.
Post must be exclusive — not previously published. Posts must be at least 500 words
We do not pay you for your submission. This is a guest submission in which we will allow your author information and 3 social contact links. Our purpose is to direct more traffic to your site.
Any photo's must-have credits or license for reuse. If you do not have any I may be able to assist you with that.
You can download our basic submission form here or we will send you an online release form after you have submitted the post.
We are always looking for guest bloggers for the following topics at this time: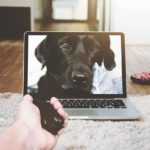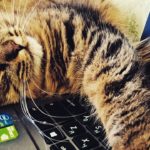 Thank you for your interest as a Guest Blogger on our Site!