Getting Started
This is a beginner Guide To Creating A Newsletter In WordPress. An easy way to get started on creating your first newsletter. I use the MailPoet plugin because it is simple and will send the newsletter out as often as I choose. However, I am using the Free Version but it is perfect when you have under 1000 subscribers. Or just starting out.
As for creating forms I still highly recommend you use the WPForms featured in my other article on How To Create Signature Forms In WP
*Disclosure: I only recommend products I would use myself and all opinions expressed here are our own. This post may contain affiliate links that at no additional cost to you, I may earn a small commission. Read full privacy policy here."
Also, you will need to install the plugin from your WordPress site. Activate your new plugin. You will now want to set up your settings in MailPoet. There are two ways you can access the settings. From the sidebar in your WP or through the plugin Settings.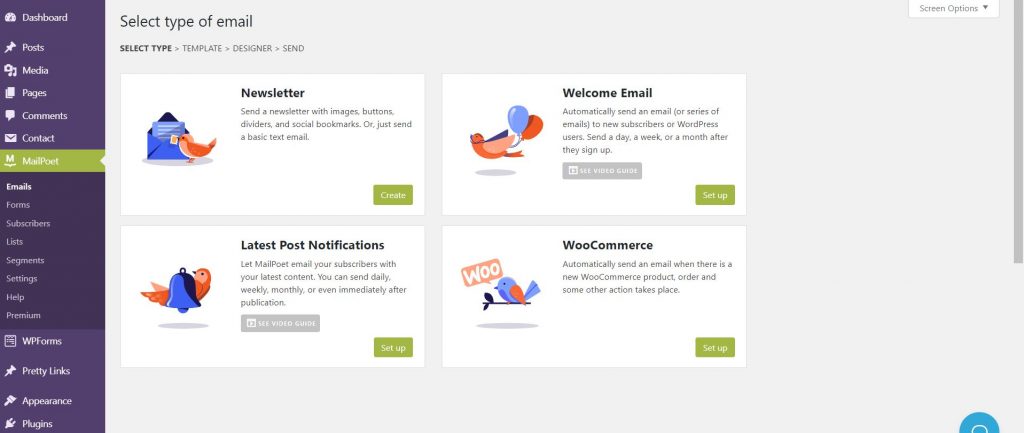 Start Creating A Newsletter In WordPress
When using MailPoet and you have chosen to set up a newsletter you will find some templates they have available. You can choose a blank one if you like. However, I find it much easier to use the templates. That way you can get a feel for what others may doing to keep the audience's attention.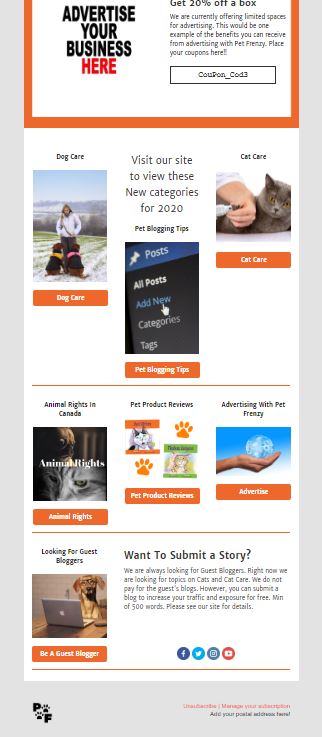 As you can see there are many options for the layout on the editing screen. So go to your sidebar and select Emails. You will see the tab for Newsletter. You want to add a new one.

Choosing A Template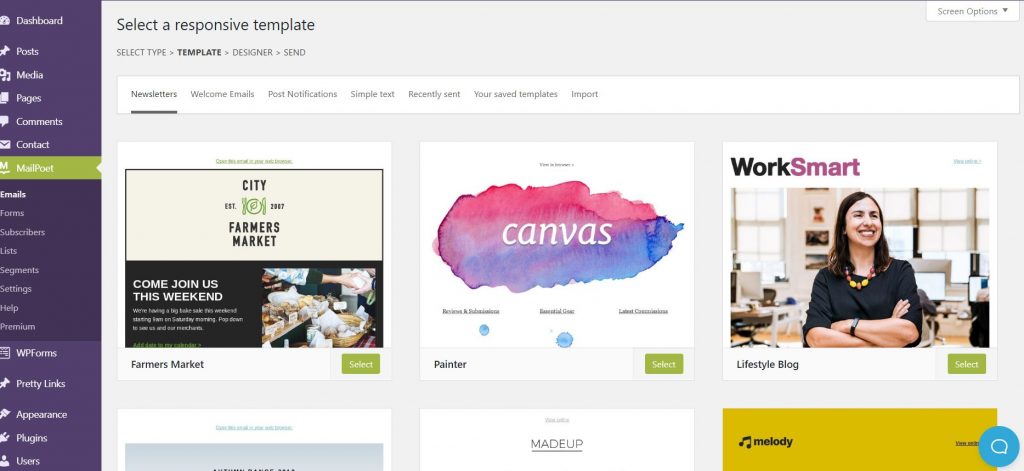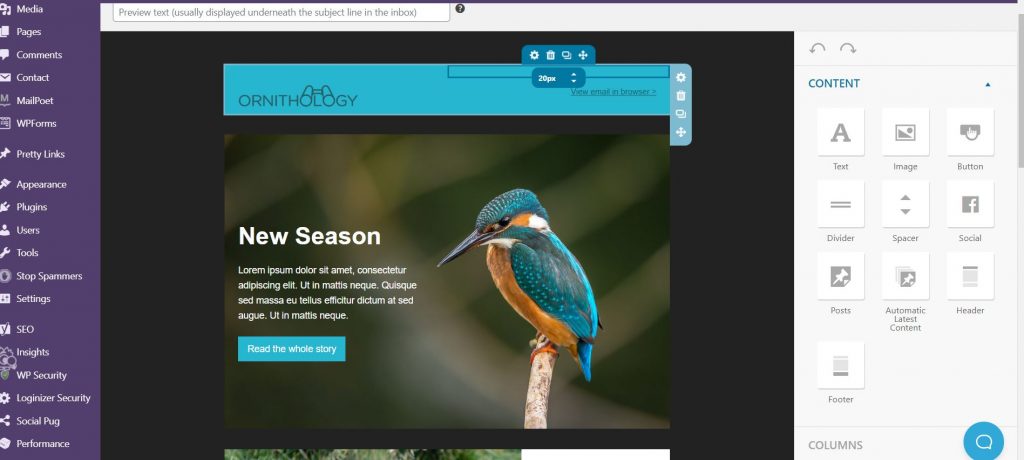 Make sure you use the preview tab to view your newsletter. You can also send a test to your email. This gives you an idea of what it will look like in Mobile or Desktop versions.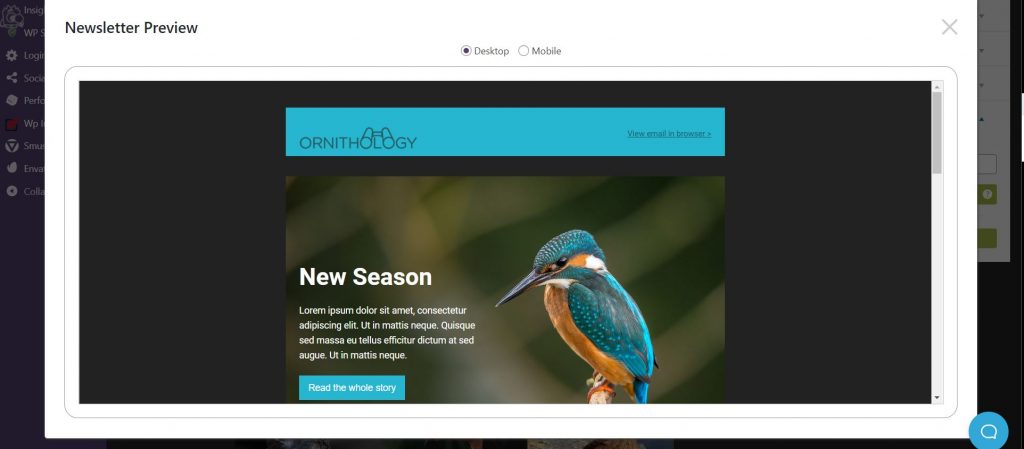 Once you are done and have saved your newsletter then go to the NEXT screen. This will help you set up when you want to send your newsletter.

Congratulations
You are now on your way to sending your newsletter out to your lists. When you get a subscriber it will automatically add them to lists. You can separate your list so that only certain subscribers get your newsletter or all of them. You will get a notification email when you get a new subscriber.
I highly recommend this plugin if your new to WP and have under 1000 -2000 subscribers. You can always upgrade when you have enough subscribers. I have the link below and if you do upgrade we may receive a commission if you were to use the links provided.