Cats are obligate carnivores.
Ever wondered what cat safe human foods are available to give your furry little loved one. They cannot survive on vegetables alone. They don't produce certain proteins and enzymes in their body, so they need meat to provide them. Your vet can tell you more about it if you ask them. Also, before putting your cat on a raw diet, please consult a professional first.
However, there are a number of human foods that you can feed your furry friends as a snack. Make sure any excess fat is trimmed off, as it can cause health problems if they have too much.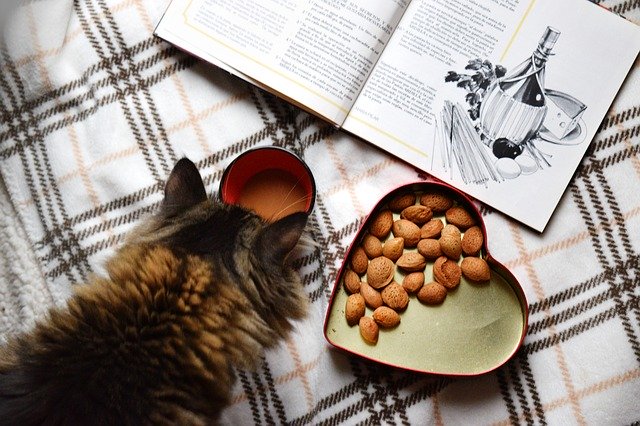 What human food can cats eat
Meats
These meats are generally considered good treats:
Chicken
Turkey
Beef
Liver
Boiled Eggs
Canned Tuna/Salmon
Fruits and Vegetables
Some fruit and vegetables can be good for your cat. Don't feed them in excess, and make sure you supervise in case of choking.
These fruits and veggies are generally considered good treats:
Pumpkin/squash
Peas
Cucumber
Steamed Carrot/broccoli
Banana
Blueberries
Grains
Some cats won't eat grains, and too many carbs are bad for your kitty. In moderation, some of these can be good for them (plain, of course!)
Cooked corn
Couscous
Oatmeal
Dairy
Dairy should mostly be avoided, as cats don't digest lactose very well as they age. If you do give dairy, make sure it's low lactose or very small amounts.
In small portions:
Hard cheese
Lactose-free milk
Avoid These!
These are some things your cat shouldn't be given. Many of them, like grapes, can cause serious problems like kidney failure. Please take care to keep your kittens safe!
Things to avoid:
Fat
Garlic
Onion
Coconut
Alcohol
Coffee/caffeine/chocolate
Grapes/raisins
Raw meats
Bread dough
Nuts
Bones
Milk
Chives
Candy/gum
Xylitol
Human supplements
Spinach*
*Spinach can cause bladder stones in some cats
If you enjoyed this post on what human food cats can eat. You may enjoy are post on nutritional information and reading pet labels. Milo has recently published a new book if you would like to find out more about our cat contributor.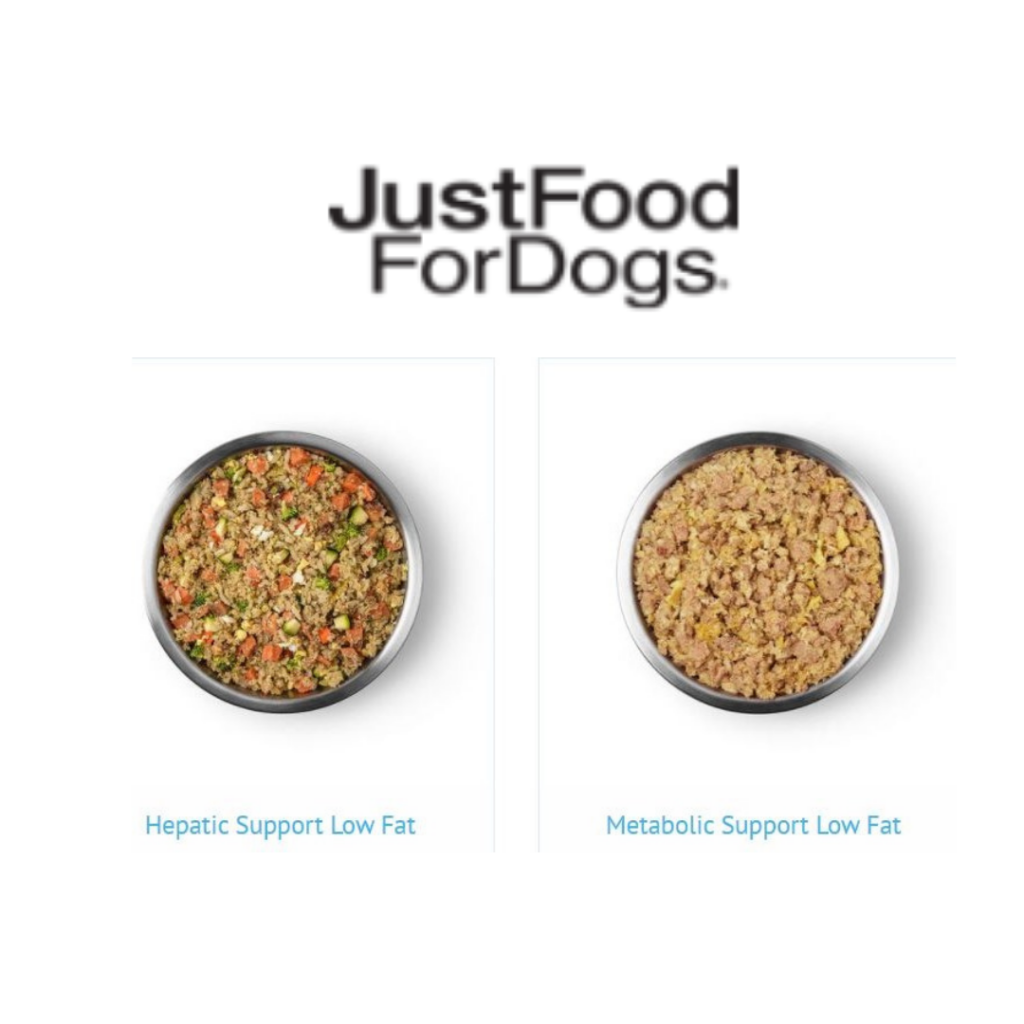 Just Food For Dogs (and Cats) Homemade recipes, Vet approved
*Disclosure: I only recommend products I would use myself and all opinions expressed here are our own. This post may contain affiliate links that at no additional cost to you, I may earn a small commission. Read full privacy policy here."