Why did we start Pet Frenzy Community & Blog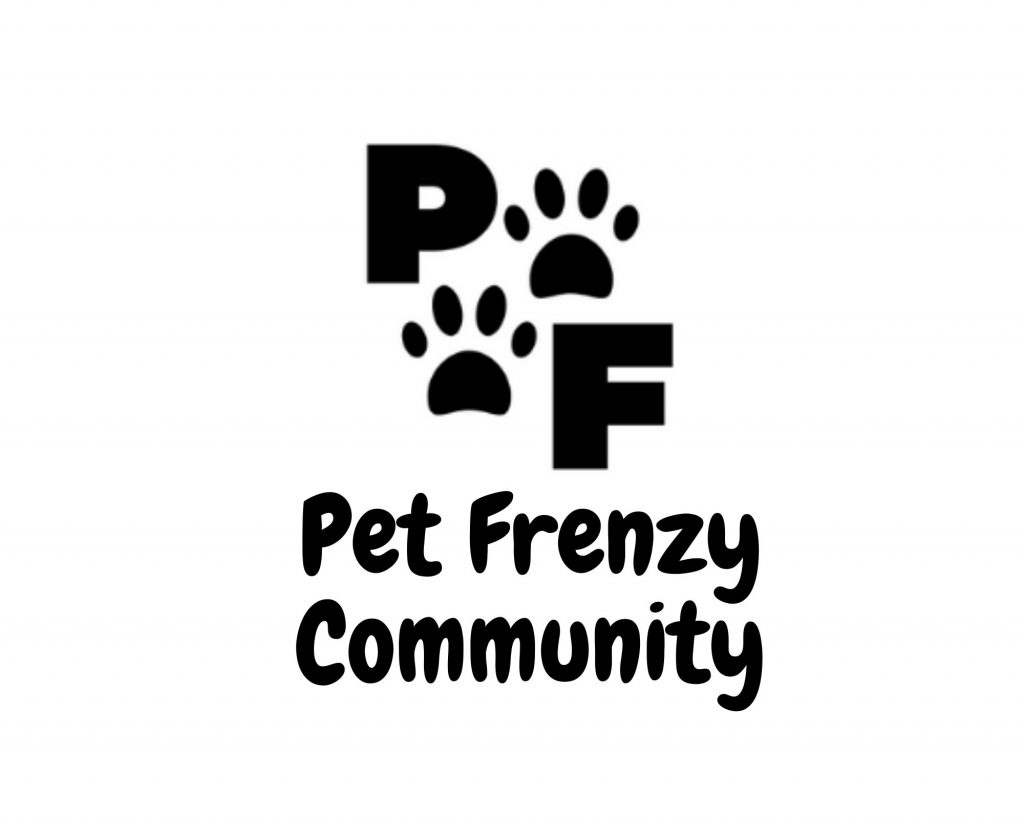 Let me tell you a bit about us. I started this page in hopes to build a large community of animal and pet lovers. I was blessed by many dogs and cats in my life. When I tried to find one "go-to" site I could rely on, I couldn't find just one. I had a million tabs open on my desktop. Trying to find advice, help, or reviews on products. I wanted to build a site that not only helped pet owners but new pet bloggers/small business's as well.
I can't stress the importance of us as a community to come together. Share our experiences and reviews to make the right choices for our furry loved ones. Like finding trainers and advice for newly rescued dogs. Fighting for our little furry friend's rights and general awareness. It's hard to know where to start sometimes. Or how to help! That is why we have included some professional contributors to answer all those unknown questions we can't.
What our site is about
You will also find training techniques, for instance, cat care, dog care, and reviews on some of the products I have used or can recommend. In Time our goal is to use any affiliate profits directly into helping rescue organizations.

This may be used as a dedicated resource for new pet owners and new pet bloggers. Experienced ones as well. Please check out my other blogs on training your new rescue and what to expect. We like to focus on new pet products and new pet businesses.
Our community share one priority: Providing the most knowledge and the best care and choices we can make for our furry little friends. The best products, advice, and tips.
Collaborations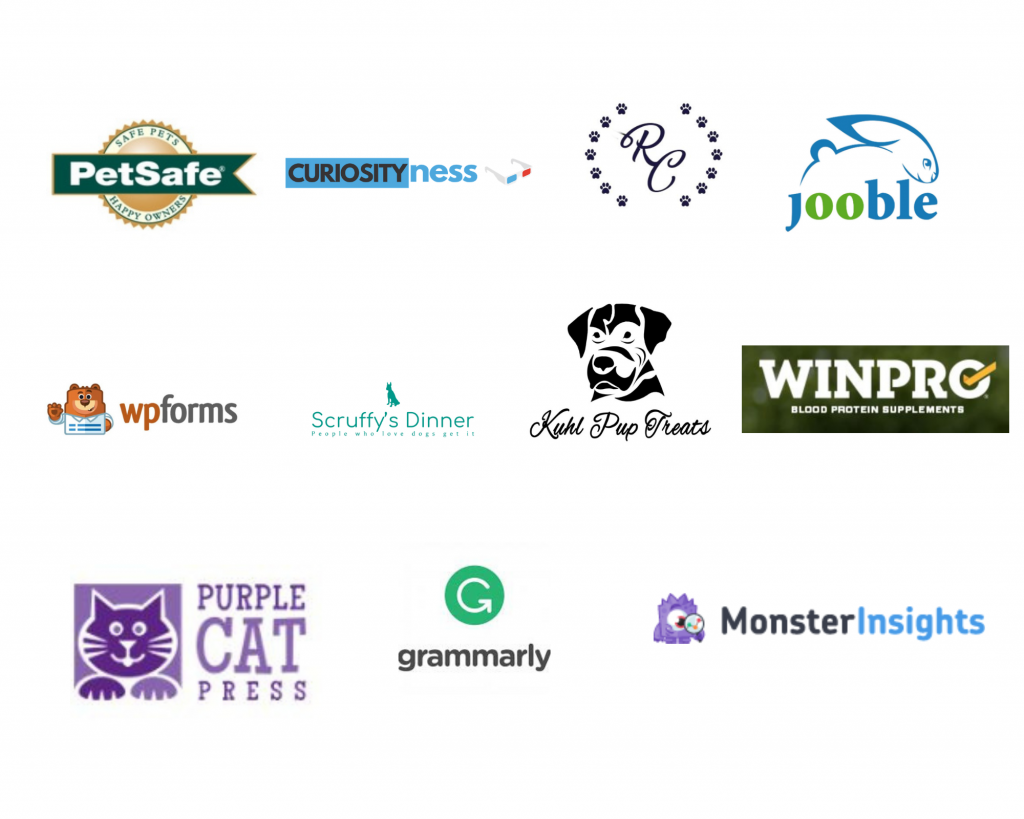 ****You can also use our contact form below to receive our Media Kit
About Us and Pet Blogging Support

Our Site offers pet blogging support as well. I have some simple tutorials for WordPress and setting up your pet blog or pet-related website. This section is new to the website and will be updated on a regular basis. Our goal is to offer newbies the support they need.
Our first year of blogging was a struggle. You can get an inside look at what 2019 was like for Pet Frenzy. We participated in the Pet Bloggers Journey for 2020. as well as this year The Pet Bloggers Journey 2021. Hosted by Colby Morita from Puppy in Training.
Sharing our accomplishments and our goals for this next year. Each Journey posted from other pet bloggers offers something different. It was an amazing experience to get to know the pet blogging community through this blog hop. I am actually looking forward to the new journey this year!
About Us and Our Store
We have some really great stuff in our store. However when you order anything with our branded logo on it. We are going to donate 75% of the profits raised towards our Fundraising Goals for 2021.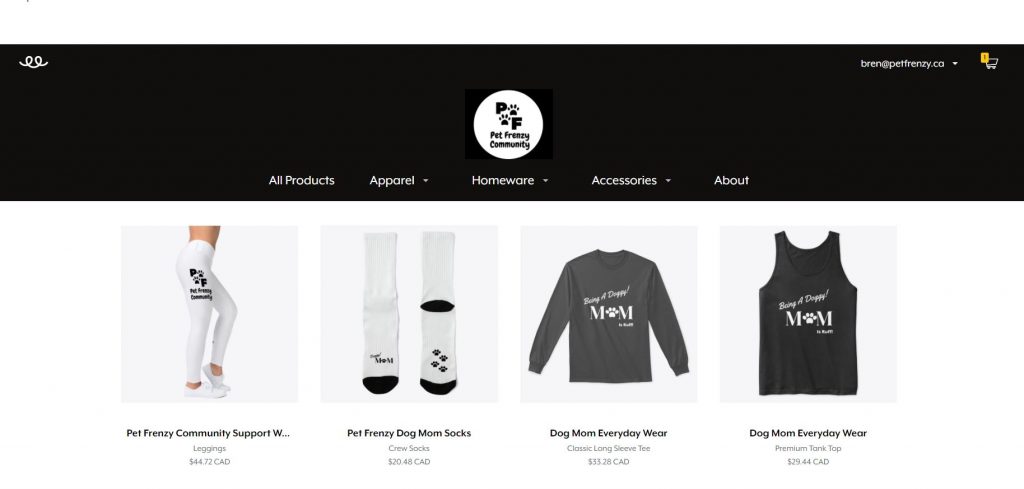 Calendar Fundraiser 2021
Together our Followers and Pet Frenzy created a project to help raise funds for the pet communities in need. It will end in December of 2021. In which we will be choosing (through our online voting poll) one organization at the least to receive the funds we have raised.
Pet Frenzy Affiliate Programs
We rely on our affiliate programs to pay for most of our overhead costs. We have many different ones that we can recommend or even use ourselves.
*Disclosure: I only recommend products I would use myself and all opinions expressed here are our own. This post may contain affiliate links that at no additional cost to you, I may earn a small commission. Read full privacy policy here."
Our Inspiration – All About Us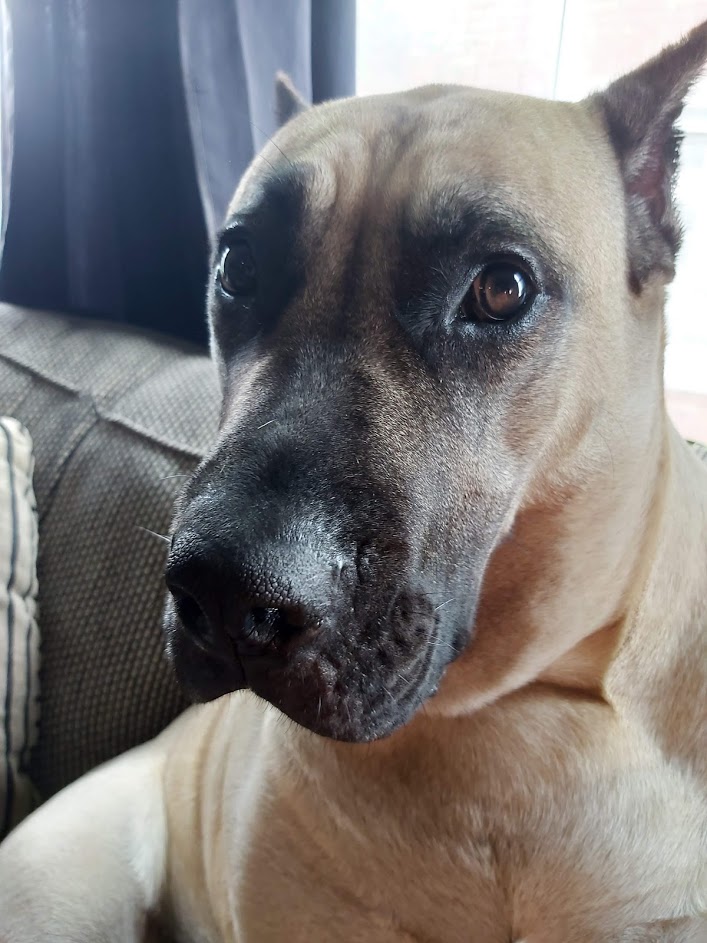 Princess Jasmine
Jasmine is our inspiration behind our page. We had recently lost our two senior dogs to old age. In remembrance of them, we adopted Jasmine. We decided to adopt a dog most likely to get overlooked. Jasmine was a big 94 lb Perro Presa Canario, She had no prior training and was already 9 months old when we adopted her. She had severe fear aggression when we first brought her home.
With the help of a professional trainer that specialized in this we helped Jasmine develop into this confident and loving big love bug. I wanted to share my experience and all I have learned from training and rehabilitation. She has her own Twitter page @pfcjasmine
Bren- Creator of the Pet Frenzy Community Page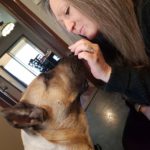 Bren is Jasmine's Mama Bear. She previously worked as a bookkeeper and office administrator in the Flooring Business. She dedicates herself full-time to her family and the Pet Frenzy Community helping it grow by managing a Facebook Page, Twitter, Instagram, TikTok, and Reddit Accounts. Also, Currently working on her Google Analytics Certification and an intermediate in SEO. She also writes tech posts occasionally with some of her favorite plugins. And has published articles on other domains as newshareonline.com
When Bren isn't working or with her family she dedicates her time to training Jasmine as well. Buiding her confidence and trust in people again. She taught Jasmine all the basic commands and puppy etiquette. When she is not training or working she is smothering Jasmine in love and playtime.
Mark- Manager of Princess Jasmine's Twitter Account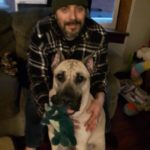 Mark is Jasmine's Daddy. Mark has done a lot of rehabilitation with Jasmine. He also manages her Twitter account. Mark has taught Jasmine how to socialize with other people and dogs. Committing to an hour a day since we adopted her.
He works long days as a Welding Inspector Level 1. He also dedicated the weekend to taking photos and training Jasmine's new things. Mark helps with design and social media networking. And has been very supportive of Pet Frenzy in all that we do. When he is not working he is helping. When he is not helping he is training. Always a busy guy.
We also want to introduce our Other Contributors
Milo- Regular Contributor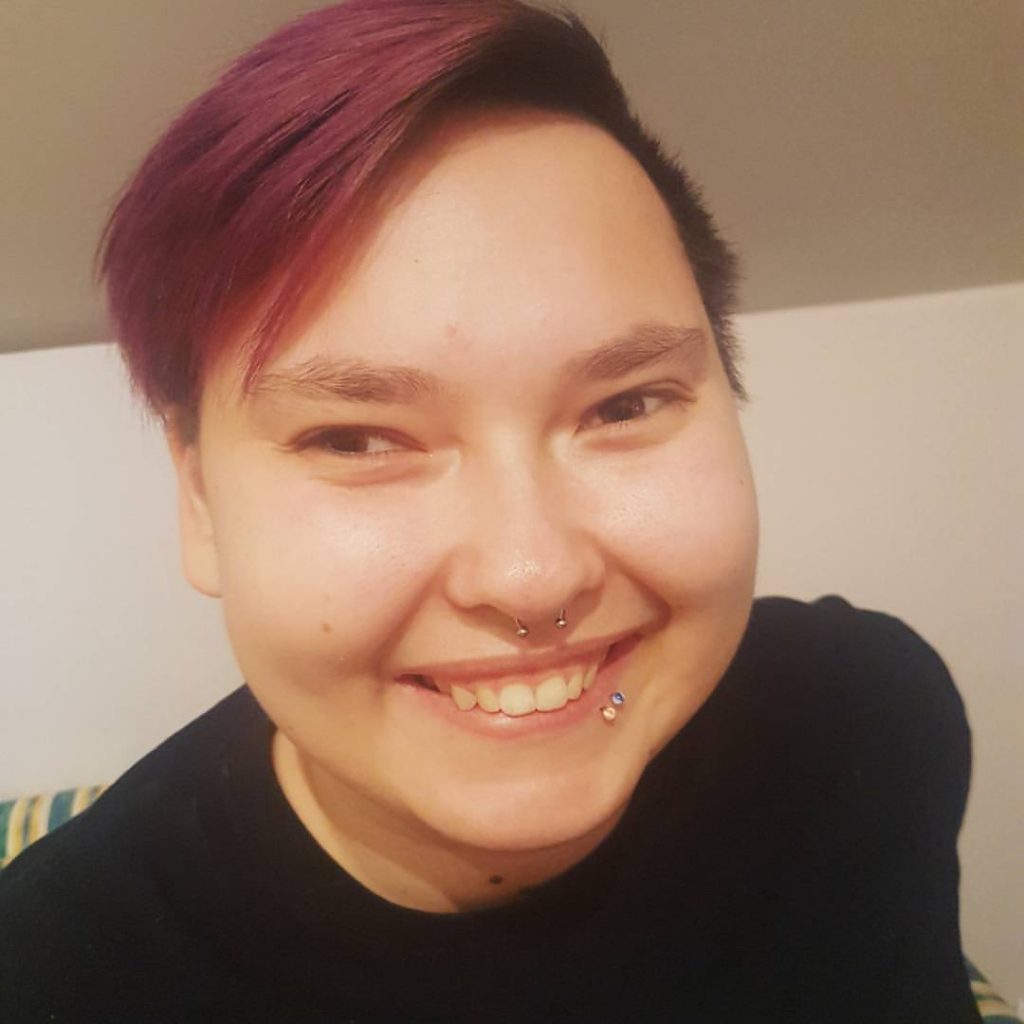 Milo is also a published Author named Tia Liet. You can visit their site or contact them on Twitter. Milo does all the blog articles we have on cat care mostly. They are the proud owner of Charcoal the black cat. Milo rescued Charcoal from under our welder at a few weeks old. He was in bad shape.
Milo waited patiently and paid the adoption fee from our local humane society. Once Charcoal was ready to come home. Milo flew over there and picked him up and you would never know that Charcoal was a feral.
Milo spent months rehabilitating charcoal for his new life off the streets. Great Job Milo and we always look forward to any new posts you have.
Charcoal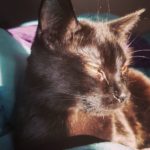 Meet Charcoal born a Feral Cat Charcoal is our inspiration for blogging about Feral Cat Care. We try and save as many as we can. If we are not saving we are educating. Charcoal has his own Instagram as well.
We're proud to be a part of the community, serving friends and neighbors — whether they have two legs, or four.
Feel free to contact us if you're interested in collaborating, We would love to hear from you. It will help others find what they need. As long as you love animals you one of our people! Contributors and Guest Posts welcome. Pet Frenzy was voted by Feedspot in the Top 100 Pet Blogs And Websites For Pet Owners & Lovers in 2019 and 2020!