Making Your Home Safe
I highly recommend that you dog-proof your home as I call it. Remember dogs are dependents, they do depend on you to teach them. However, they also have a side to them that is unpredictable. For instance, cats are curious by nature, and so can dogs. Here are some suggestions:
First Chemicals and cleaning products including candy and chocolates should be kept away from their reach.
If you have blinds, just like you would children modify them so there is nothing that can be a choking hazard?
As for your furniture, they may have muddy paws, sometimes they can chew and scratch things. Make sure you have lots of distraction toys or chew toys to prevent this. You can also purchase a mud mat from any local pet store.
If you have young children, try to keep the toys out of reach from your dog. Chocking can happen very easy or other damage, that can result not only in high vet bills or worse death.
Safe Space
Prepare your yard. Make sure that the yard is secure with a fence big enough that it will not jump. You can use chicken wire on the ground under the fence to prevent digging and escape. Some dogs do like to run outside as soon as the door is open.
Supplies
Leash/ Harness – A harness with a front and back hook is always best to use. Make sure you have these options. We Chose one with a clip in front as well and a breakaway collar. Here is our recommendation: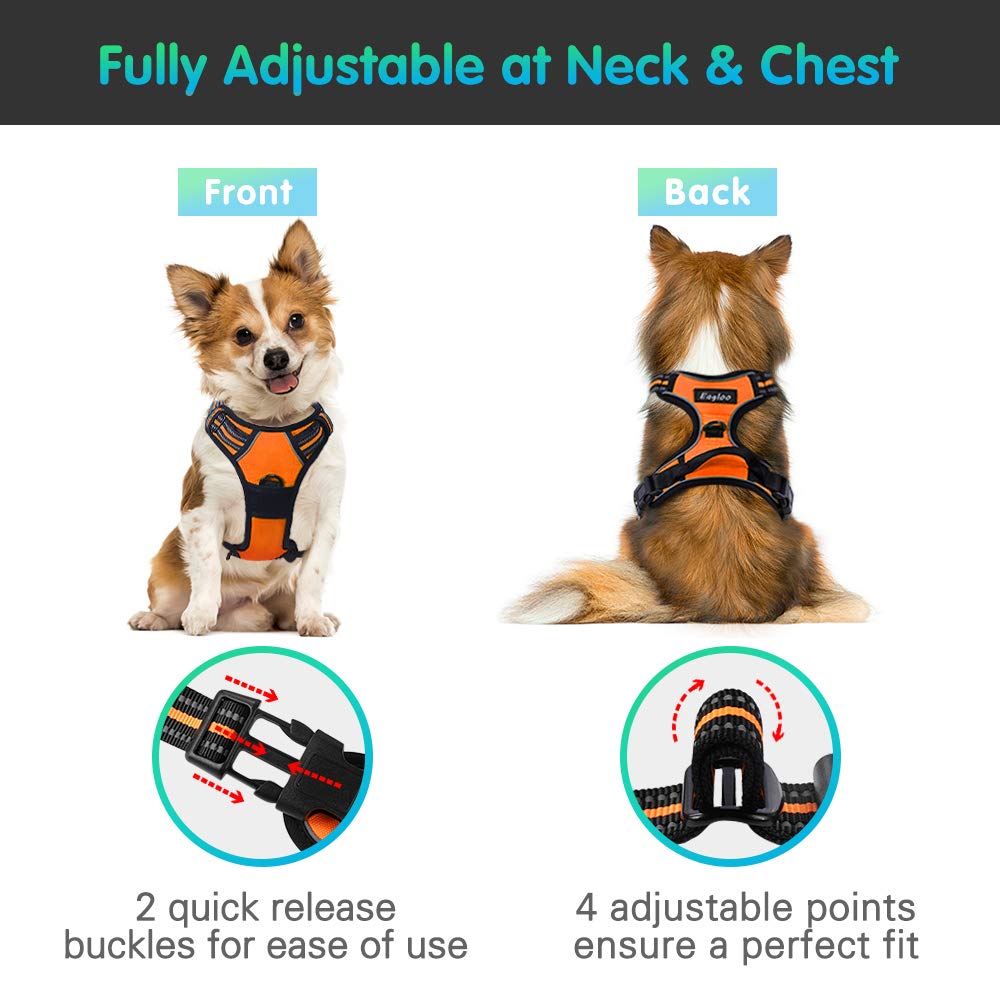 Collar – Breakaway collars are much safer to buy when deciding on a good collar.
Bed – You may want to consider an orthopedic bed for a larger or older dog.
Crate – if your crate training your dog, sometimes you can use a crate and just leave the door open. Some rescues find this comforting when settling in, However, others may want to jump in bed with you.
Nail trimmer or Nail Dremel and other grooming supplies. Including shampoo and toothpaste. For Instance, you can buy a toothpaste that you do not need to brush their teeth. Check at any local pet store or Amazon on the link below.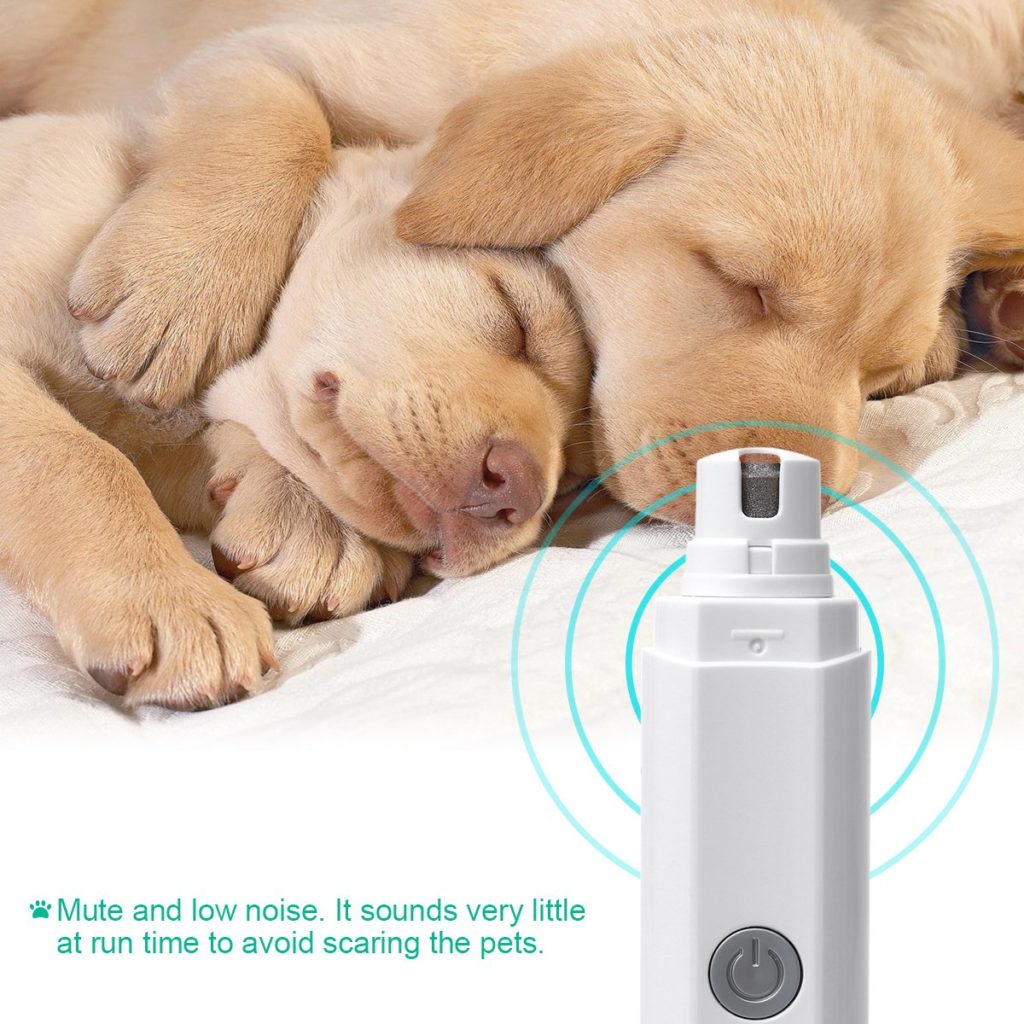 Food – when you bring home your rescue, it's important to keep them on that food, However, if you decide to switch you need to wean them off the food slowly. Please see my other article on how to change your dog's food without causing diarrhea. You will want to wean them slowly. It does take a week for them to adjust. You will also need some training treats for incentive on learning the new boundaries.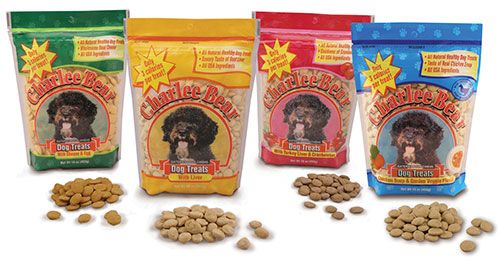 Food Dishes- Make sure they are safe for use. I highly recommend stainless steel. I don't recommend any plastic dishes or cheap ones that may have lead in them. Here is one we chose for our dog.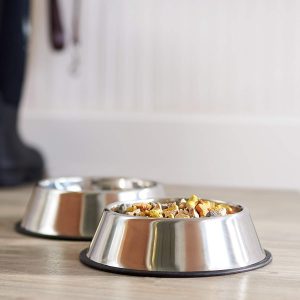 Healthcare/Pet Insurance – Above all you should consider getting insurance. You can check out my reviews page and see what people have to say and their experiences. Usually, when you rescue a dog you will have 30 days of pet insurance. It's up to you to continue investing in insurance. Again I cannot express how important that is.
Toys- From experience, I would suggest getting some puzzle toys. These will keep your dog busy and feel like they are earning their treats. For instance, your new dog may eat too fast. Still having some fear of when they will get their next meal. These toys release treats or food slowly. I highly recommend these.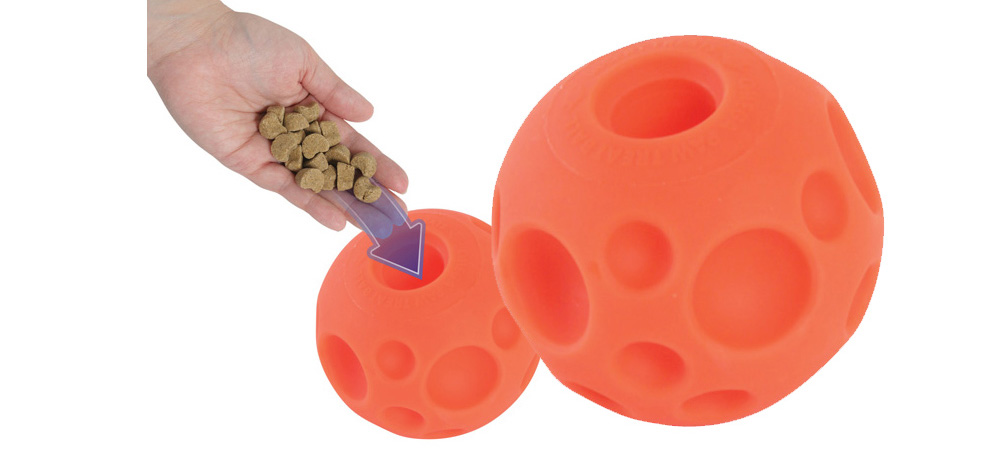 Consider a Trainer
In Addition training and basic care is important as well. You need to give your dog repetition and consistency. In order to make your dog trust you and feel secure enough to build confidence, For instance, you must set boundaries. Regular training is an excellent way to build a great relationship and well-mannered dog. This is the trainer we use in our area. She is fantastic, especially with rescue dogs. I would highly recommend her!
Do What Works for You
For Instance, I trained our rescue everything in 2 weeks. Although she was a very fast learner and wanted nothing more than to learn and train those first few weeks. It helped her through the transition of a new life and made her the most amazing dog. In Conclusion, such little time spent on such a big reward. She honestly didn't even know her name, sit, stay.. it was endless ,however, you would never know that now. Hiring a trainer is money well spent if you have never trained a dog before.
Here are some of the products I highly recommend purchasing beforehand. And also the ones I mentioned in this article.